Lickedy Lips
A full case of 12 bottles
Sour Liquid Sweets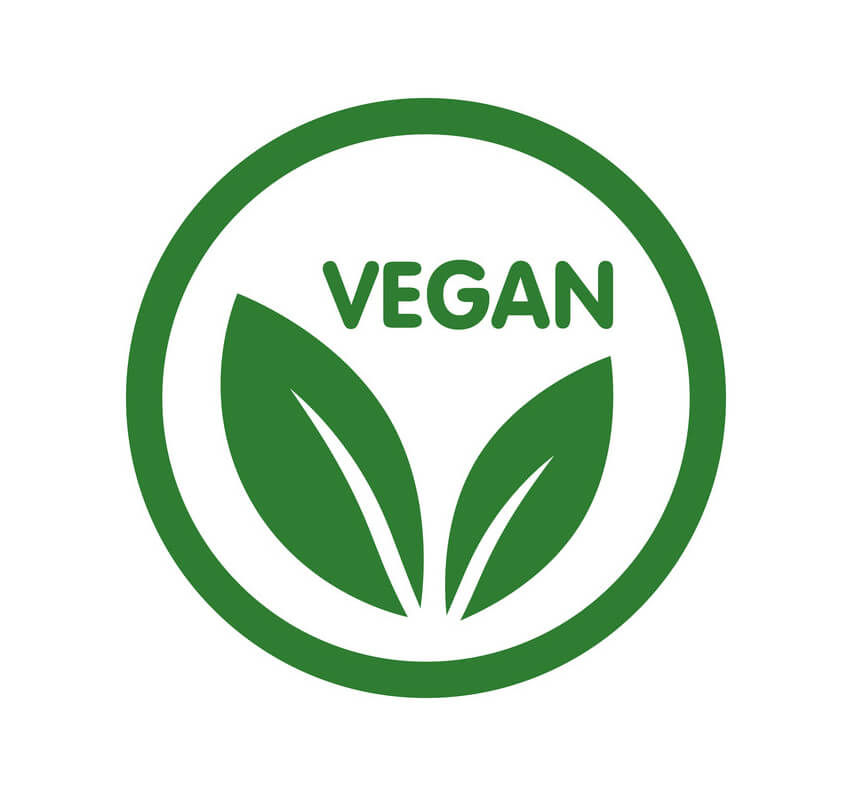 These sweets are suitable for Vegans and Vegetarians
Lickedy Lips Spray is the sister of Brain Licker Spray, sour spray candy liquid, but much more feminine in a pink bottle. Assorted flavours including blue raspberry, strawberry and grape.
Novel indeed and just what many children like to buy with their pocket money these days!
These sweets are filled with sour candy liquid!
A full case of 12 Lickedy Lips Sprays
A retro sweets favourite from our Wholesale Sweets Warehouse!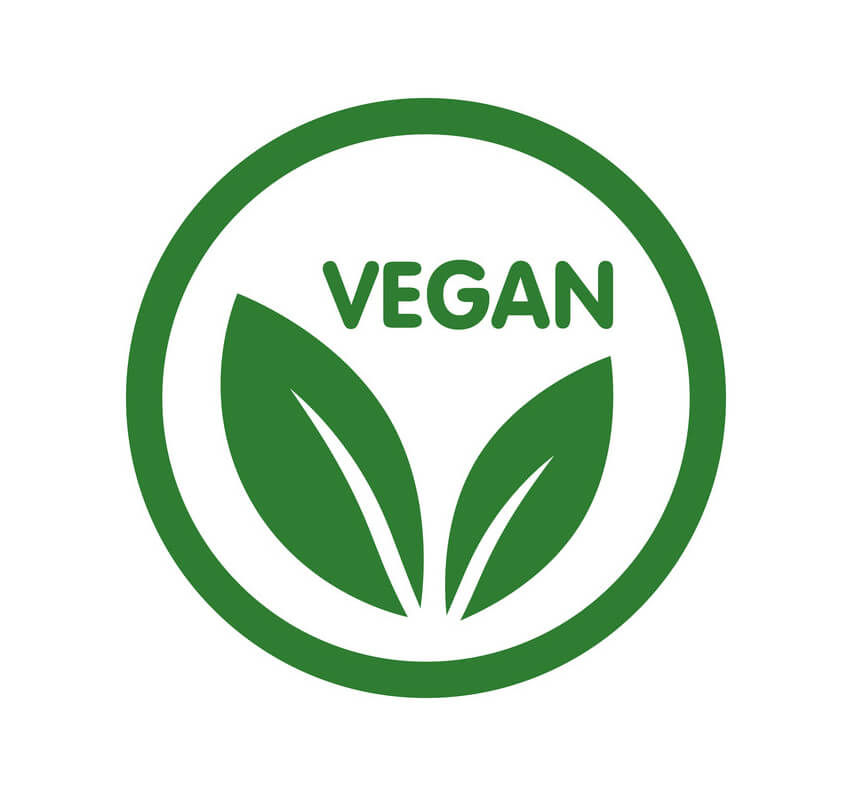 These sweets are suitable for Vegans and Vegetarians