Wholesale Bagged Sweets
Toffee Apples
150g Bags
Case of 12 Bags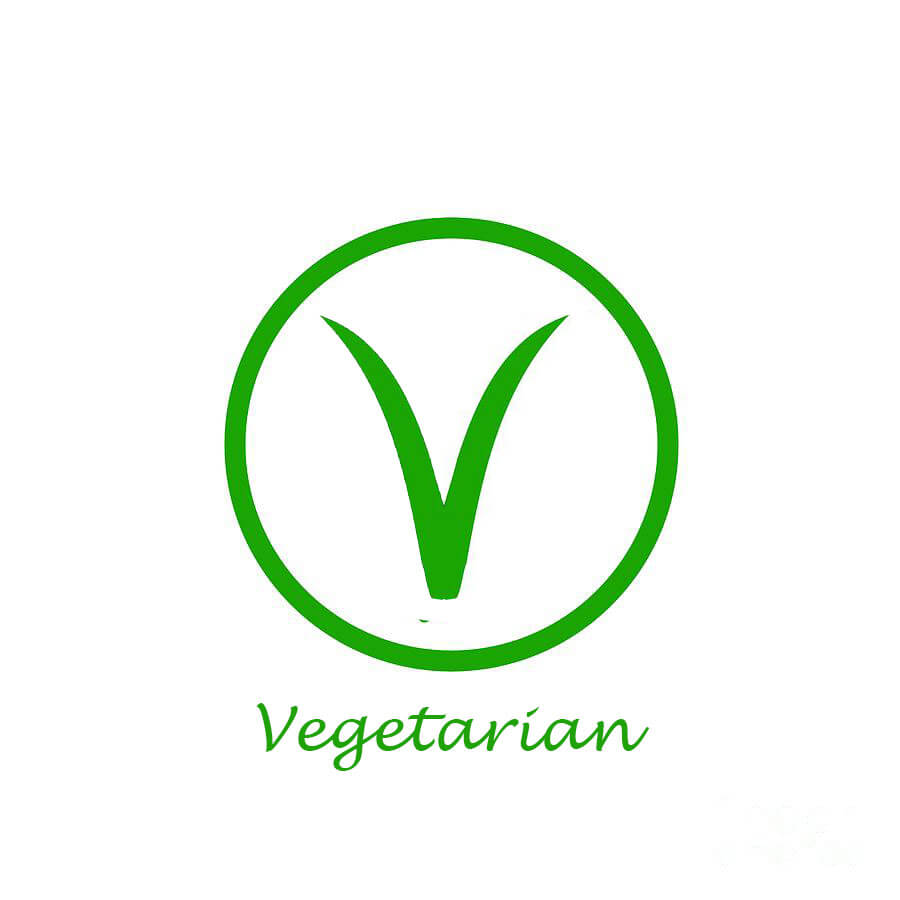 These sweets are suitable for Vegetarians
Toffee Apples 150g in our range of wholesale prepacked sweets.
Toffee Apples are a twist on  Rosy Apple sweets! They are an apple flavour boiled sweets with a toffee centre! These are very popular around halloween and bonfire night!
Available in a case of 12 bags.
Only 50p per bag, to earn you a profit margin of 40%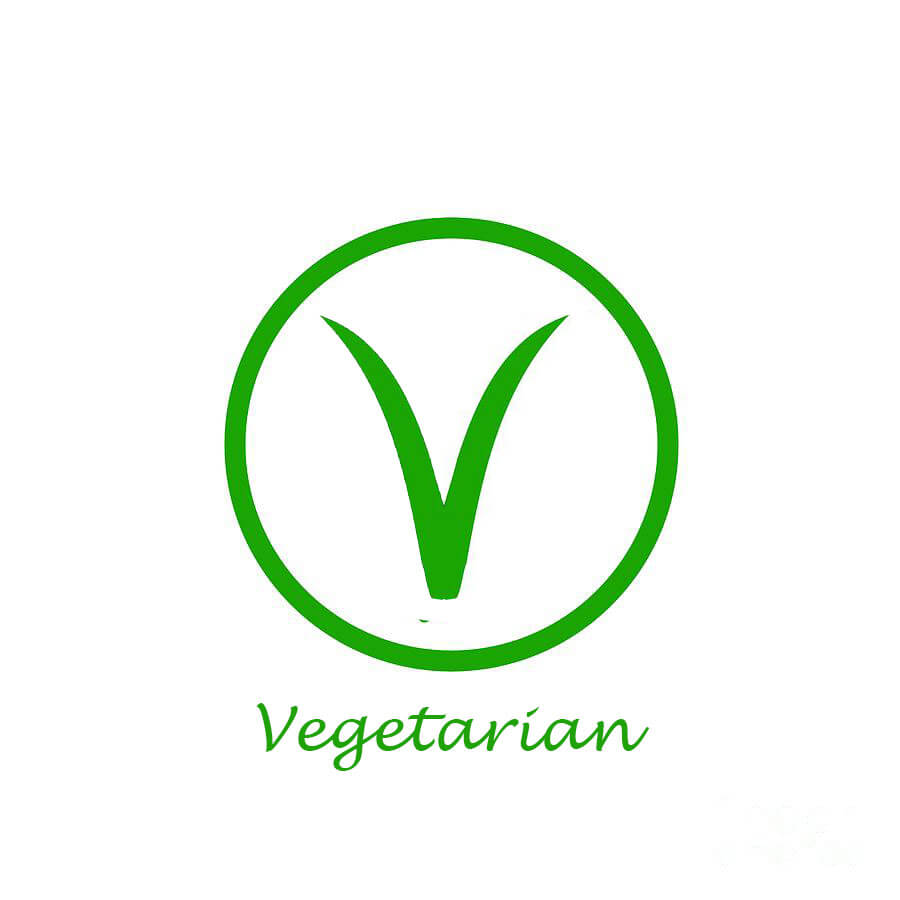 These sweets are suitable for Vegetarians

Over 100 different varieties of sweets available in our Printed Film Bags range. 
Our range of printed film sweet bags are colourful and bright, and really stand out from the crowd! Great to display near your tills as grab bags, or use as part of a large confectionery range to grab your customers attention!
We sell a large range of wholesale sweets and don't forget its FREE DELIVERY for all orders over £250 including VAT.